About Us
At Andromeda, we like to say that we're more than a tech company. That's because unlike so many consulting firms, we don't work on projects for projects' sake. We have no interest in working on projects that are cost centers, or which won't move the needle for your organization or its customers and users.
Instead, we are a product company. Our team of experts works with organizations whose values we align with on products that are useful, valuable, and profitable to their customers and the community. We want to work on projects that bring real value, instead of merely keeping the lights on.
Because we are a product company, we work primarily on products. We also develop our own successful products, such as FlexePark (a growing product-based solution built on patented technology), Cirrostyle, Lore Link, and more. The products we've developed — with patent-pending technology — have gained international recognition for solving problems in simple yet valuable ways.
Our product-focused expertise means we focus on a few core technologies and capabilities which best serve award-winning and accessible product design, development, and management for our clients: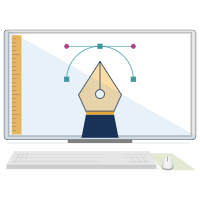 To date, we've written several successful technology books, including Tiny CSS Projects, Architecting CSS: The Programmer's Guide to Effective Style Sheets, Approachable Accessibility: Planning for Success, Programming Languages ABC++. The Andromeda team has also spoken globally at technology conferences on every continent and actively writes articles for our blog.
Mission & Vision Statements
Our mission is to facilitate connections between people in an ethical, accessible way, using technology when necessary.
The Andromeda vision is to grow a diverse team of inclusive and creative people, train them in technology and design processes, and empower them to pursue their own goals and ideas while rewarding collaboration and humility over productivity.
Investing in Ourselves
You'll find us supporting fellow team members' hobbies, professional development, DIY projects, parenting tips, and flexible schedules. Though we have a handful of standing meet-up places, most of us work in the field — whether that's at a local coffee shop, a living room across the country, or a hotel lobby in a neighboring state. When you work with Andromeda, rest assured that the talented people behind your project are happy, healthy, and ready to give their best.
Investing in Others
We're interested in supporting our communities, too. Watch one of our board game streams through Extra Life, a fundraiser for Children's Miracle Network Hospitals.
Leadership Team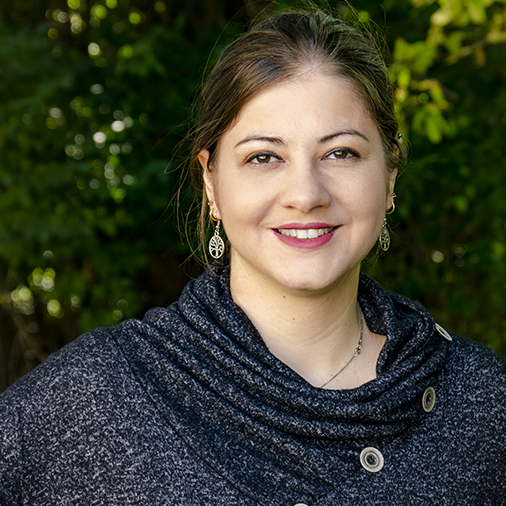 Martine Dowden
Founder, President, & CTO
Martine Dowden has degrees in both Psychology, and Design and Visual Communications, which she uses to develop amazing user experiences and user interfaces. She specializes in web accessibility, and has years of experience in leadership, marketing, design, and development. In addition to being the CTO of Andromeda, Martine is also an international conference speaker, a published author, is a Google Developer Expert in Web Technologies and a Microsoft MVP in Developer Technologies.
Michael Dowden
Founder & Advisor
Michael Dowden purchased his first computer (really, a box of TRS-80 parts) at a school auction in 1986. He built three working computers out of that box, kept the best for himself, and sold the other two at almost 300% profit. This started him on the road that has led to him earning a BS in Computer Science, a MBA in Entrepreneurship, and a history of working with over 100 companies, including five he founded. Michael is now an advisor of Andromeda Galactic Solutions, a published author, international conference speaker, a Google Developer Expert in Firebase, and a Microsoft MVP in Developer Technologies.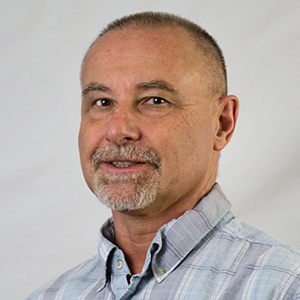 Marc Ebtinger
Founder & CSO
Marc Ebtinger is a Founder of Andromeda Galactic Solutions. After being a Senior scientist for 31 years in biological and chemical engineering, he co-founded Andromeda to design simple, innovative and robust systems and provide solutions to real-world problems. He has international experience in France, Czech Republic, Austria, and landed in the United States 20 years ago.