⚠️ Notice ⚠️
As people and companies better adapt to the current situation, we have made the hard decision to shut down the Queue Saver service. Thank you for coming with us on this journey, and we hope you found some utility and support from the Queue Saver application during the pandemic. We wish you all a healthy future.
If you find yourself in need of a queuing, waitlist, or curbside pickup application, you're in luck! Application development is our core business and as you already know, we have experience building exactly that type of application. Please
contact us
and let's discuss your needs.
Product Description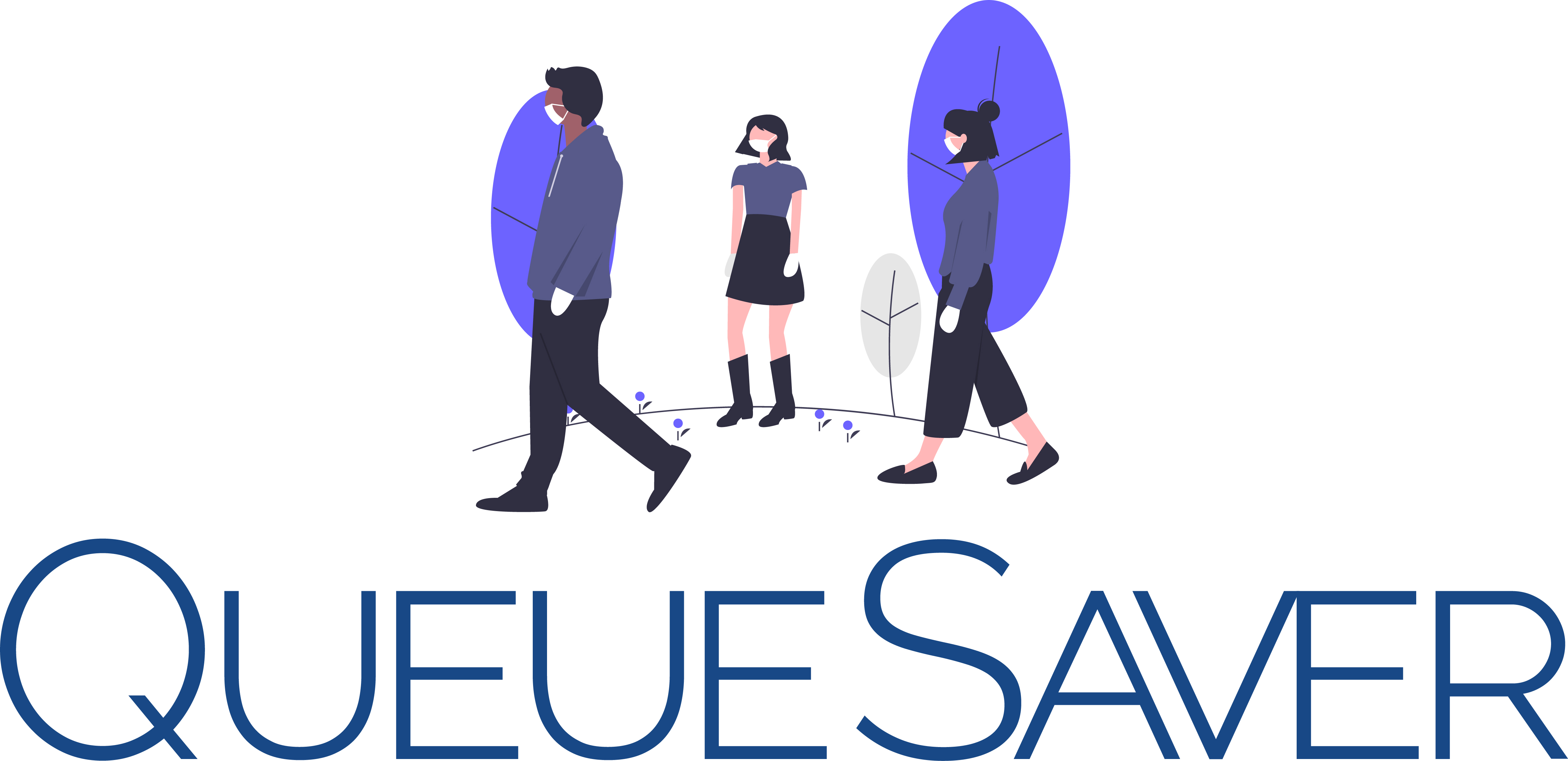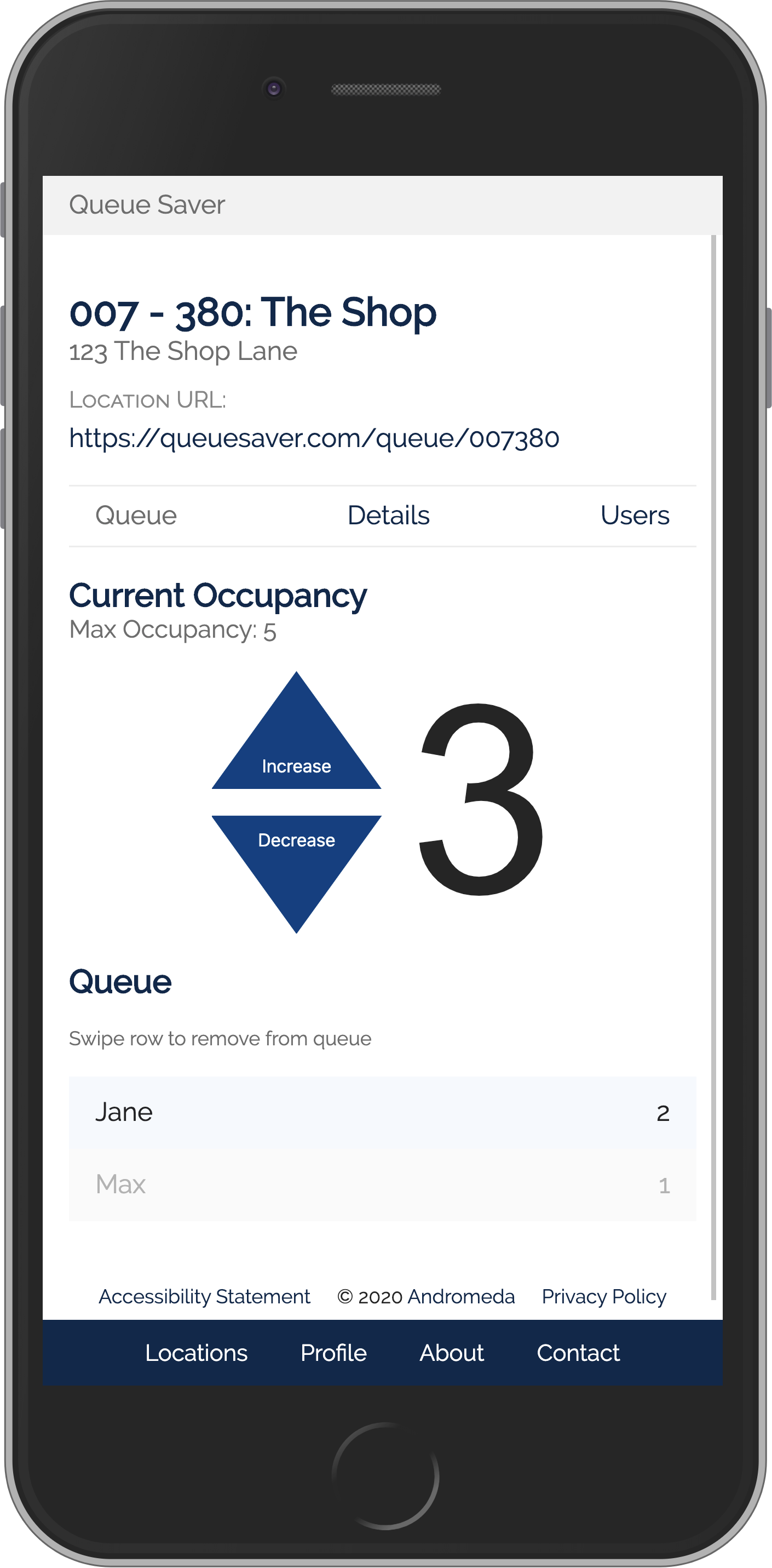 If social distancing a concern for a business or upcoming event, they can make it easier and safer with Queue Saver, a line reservation web app.
When it's essential to maintain a minimum amount of person-to-person contact, Queue Saver creates a virtual "line." People waiting for a service can do so in the comfort of their car or chosen space without having to form a physical line in front of a location - perhaps a store, health care office or restaurant pick-up.
With its simple interface, individuals reserve their place in line by scanning a QR code or visiting the website. Businesses manage queues of people, based on maximum capacity, and notify patrons of their position. Created as a response to COVID-19 issues, Queue Saver can safely help bring people back into the economy.